Source Cover page
---
Previously…
Carlos began to live a double life, playing with the feelings of Mariana who cheated with Tifanni.
---
I presented…
Carlos after experiencing that first time with Tifanni, he continued to see her for a few months on each trip he made. After 6 months Carlos begins to feel guilt for deceiving the love of his life, although Tifanni turned out to be a great girl but did not compare to Mariana. Carlos decides to clarify things, he felt bad for everything he was doing to Mariana and tells him about that love he knew and with which he maintained a romance.
---
Mariana devastated by what Carlos was telling her, she breathes deeply and only asks for a time, she wants to think about trying to digest what was happening, she did not want to make hasty decisions. Carlos very well understood Mariana's decision and gave him his time, he knew that what was done was wrong.

After a month Mariana meets Carlos to talk with him about the decision he had made, after a few hours talking Mariana proposes to forget everything that happened because of the great love that despite everything has him and that they started a new life far away to another country to start from 0, Carlos very grateful for this second opportunity that gave him life, accept the proposal of Mariana and together they leave on a trip to Mexico where they meet their friend María in Tijuana.
---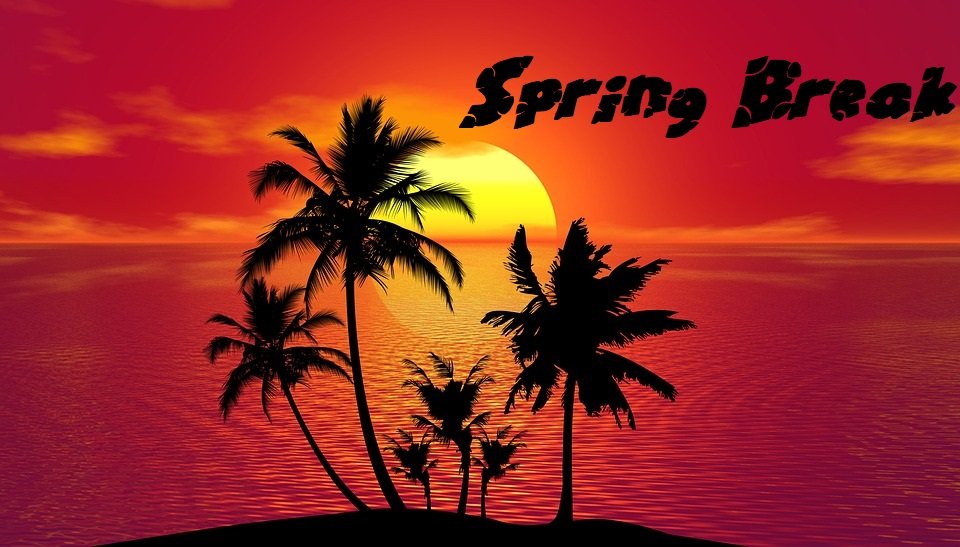 Source beach spring breakHer new life is great, the love they have is unique and unequaled, after a few months in Tijuana Mariana and her friend María decide to go to the spring break in Cancun, together Carlos Mariana and María embark on their trip to enjoy their spring break.
---
When arriving at the place the atmosphere was fabulous, liquor and sex in all the locality on the shore of the beach. They arrived on a Sunday afternoon and as expected, they began to enjoy the atmosphere dancing and drinking drinks of tequila, mojito and rum, after hours they got a friend (Alarcón) who was also enjoying this spring break.
---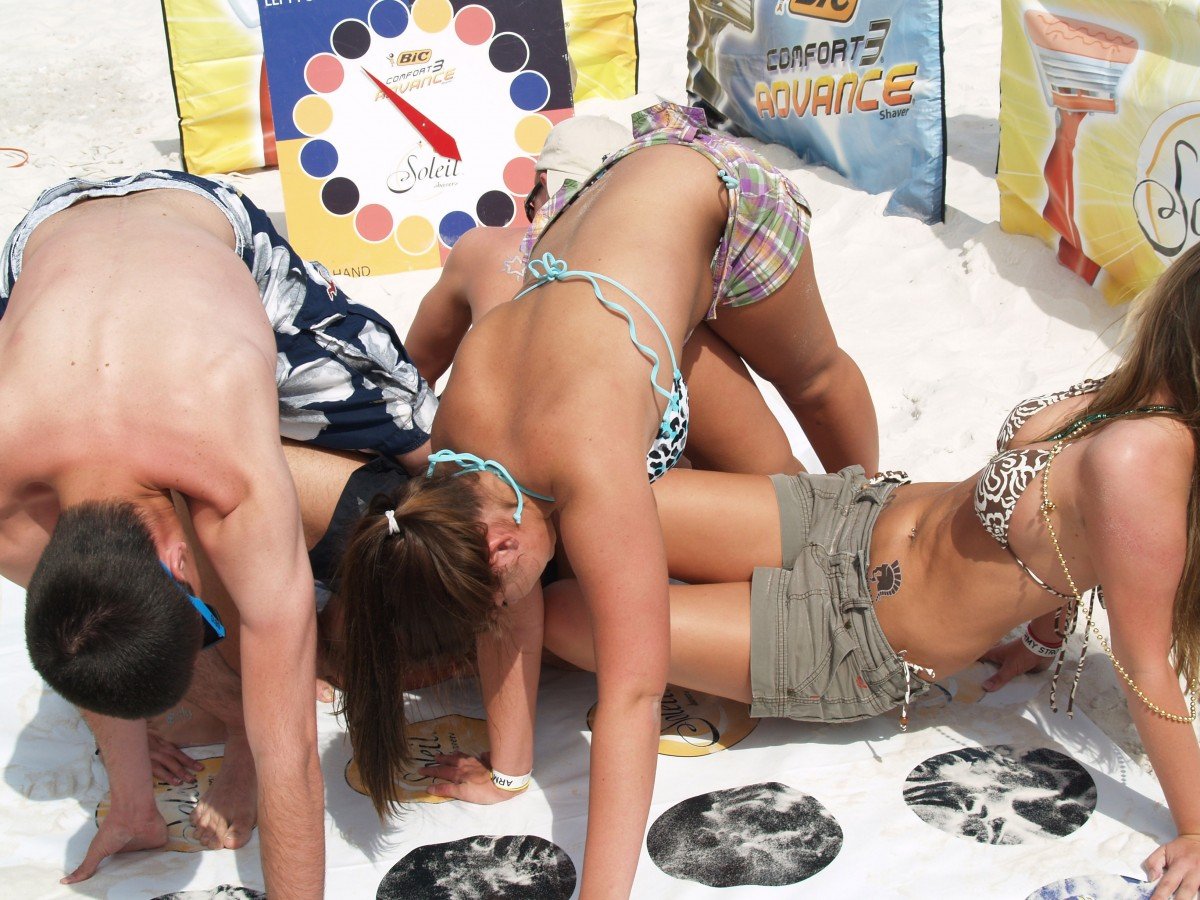 SourceNow the cuatros (4) come together and decide to take their party to a more lonely place, Mariana proposes to play the bottle to make the atmosphere more interesting, after a few rounds, each one had fewer pieces of clothing. Alarmed Alarcón proposes to go to his apartment which was a few blocks from the beach and everyone agrees to continue their party there.
---
Mariana in what they walk the way to the department proposes to make an orgy and exchange partners, Carlos surprised tells Mariana that it is a very daring idea and is also very taken but she insists and repeats that it is a unique experience in addition to carrying the relationship to another higher point. Carlos thought it very well and in the end he accepted, for his part Alarcón and María did not care, they wanted to enjoy and also from the moment they saw each other there was an attraction between them and they had already had some moments on the beach.
---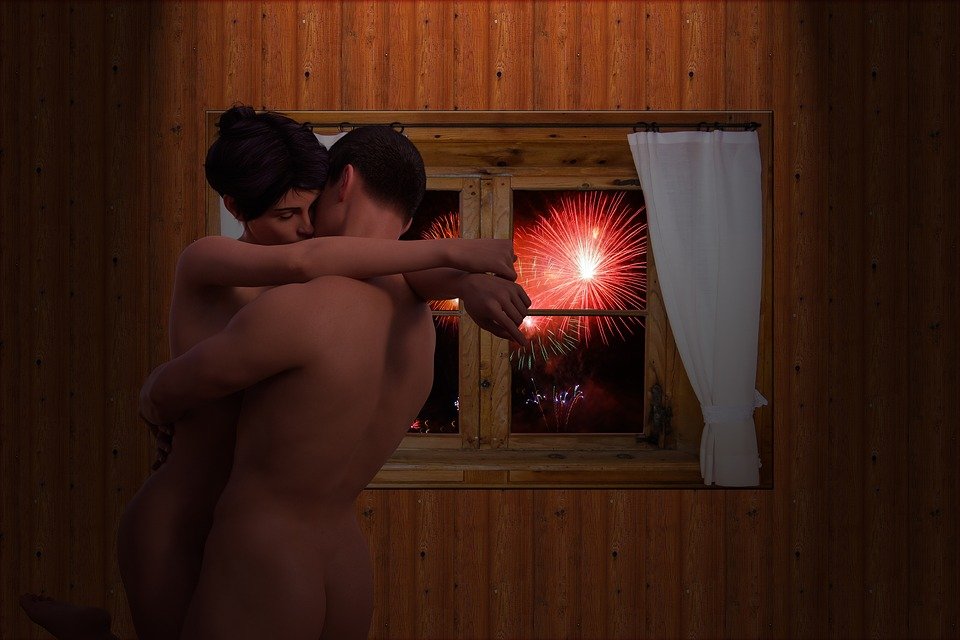 Source Carlos and Maria
When they arrive at the apartment, they begin with what they were talking about all the way, Alarcón begins to kiss María slowly removing her clothes, Carlos and Mariana do not stay behind, they also begin to kiss, Carlos kisses her neck and caresses her as always. He had done, after a couple of minutes they exchanged couple and Alarcón began to descend slowly kissing her breasts and biting her nipples, with his hands he grabbed her buttocks and stroked her clitoris.
---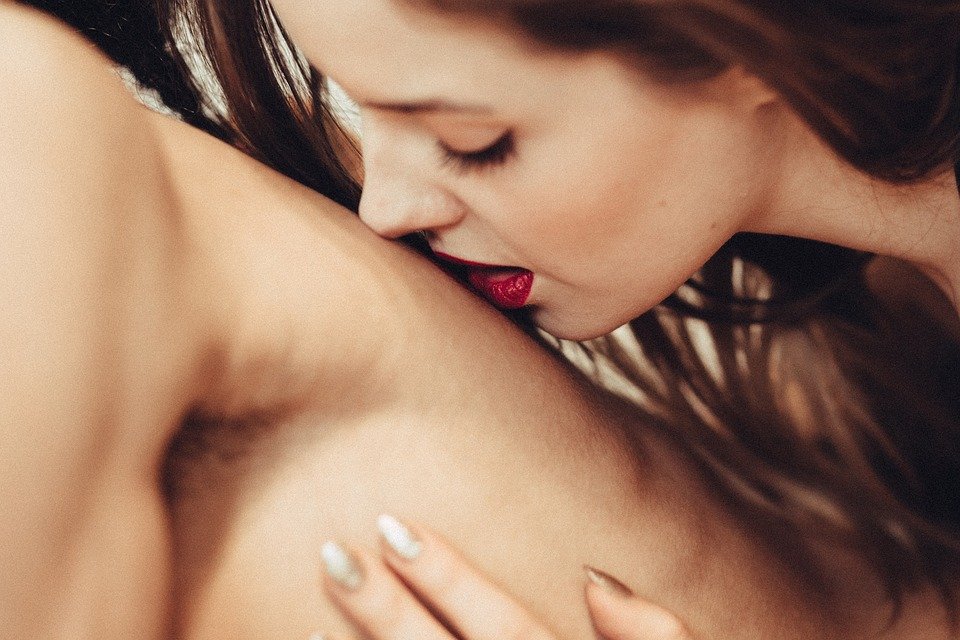 Source Mariana and Alarcon


Mariana also wanting to please Alarcón begins to kiss him and play with his penis by passing his tongue, on several occasions, tonight the cuatros (4) were willing to do everything. Carlos with his fingers in Maria's vagina begins to wet her while her tongue passes from her nipples to her neck, Maria, already very wet and aroused, could not even speak, just moan with pleasure.
---
Likewise Mariana was very excited, Alarcon ran his tongue through her clitoris and his legs trembled with the pleasure he felt, Alarcon pulls her by the waist and flips her with his hands, squeezes her waist and begins to penetrate her as Carlos puts Maria to bed. one side of Mariana and with one hand he caressed Mariana's buttocks and with the other he stroked Maria's breasts while penetrating her doing this in different positions throughout the night until they were exhausted with so much pleasure.
---
At dawn all in the same bed get up as if nothing had happened and continue their life normally, Carlos and Mariana are returned to Tijuana, meanwhile Mary decided to stay a few days with Alarcón and thus prove as it was a relationship as despite of that crazy and exciting start.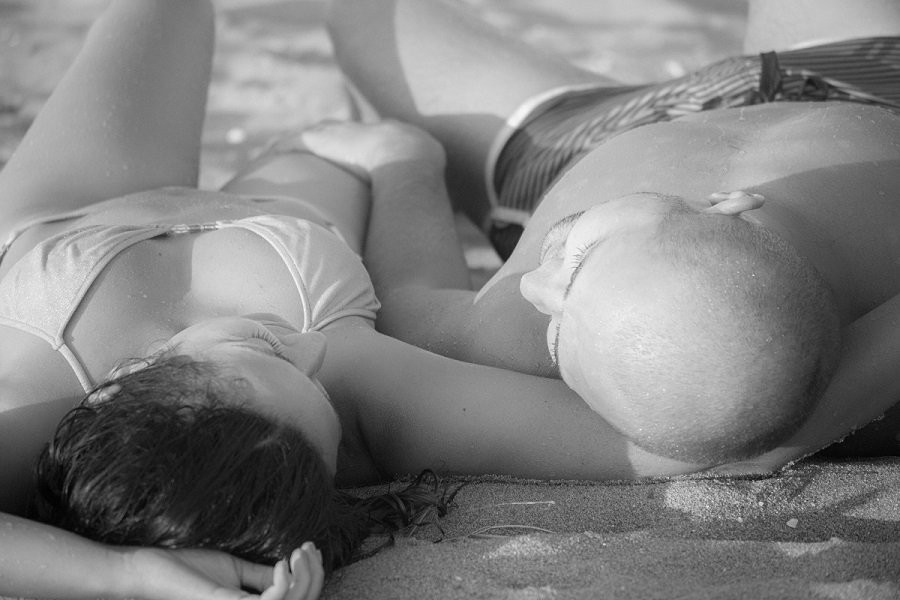 Source Alarcon and Maria
---
Carlos and Mariana continued their life and over the years they are still together enjoying life and traveling the world making their relationship unique and unequaled.
---
This culminates this story between Carlos and Mariana I hope you have been to your liking and have enjoyed this love and this unbridled passion.

Follow me on my social networks



Season "Sunday afternoon"
Part 1: Sunday afternoon

Part 2: Sunday afternoon part II

Part 3: Sunday afternoon part III "in reading"